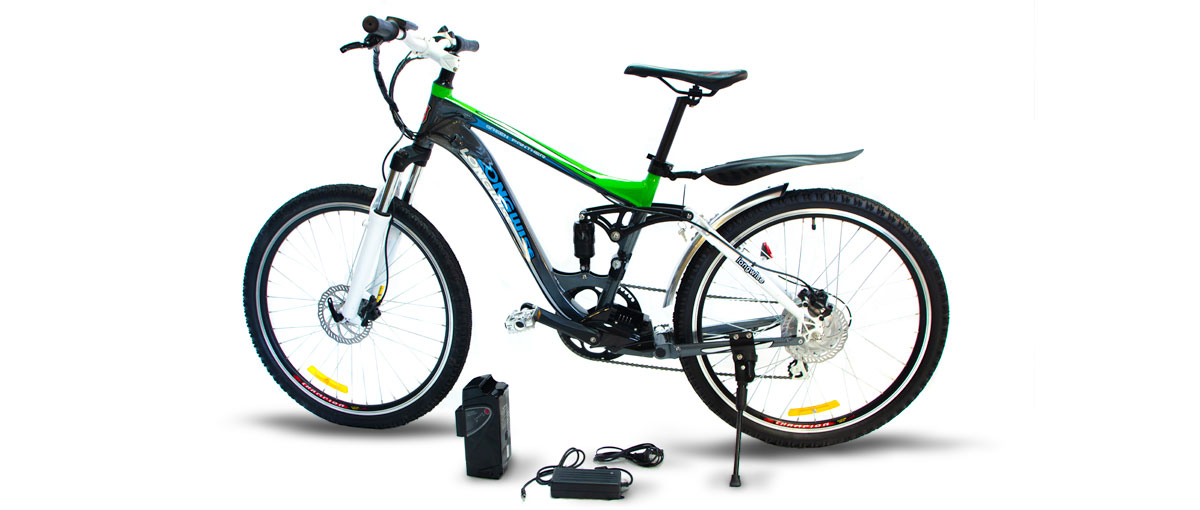 A Quality Sports Electric Bicycle to take on any terrain.
Need to commute to work everyday, but don't want to arrive sweaty and exhausted due to distance? Want to cycle but finding that certain hills are proving too much? Want to save on petrol costs, but the distance to work is too far given time constraints of a busy lifestyle?
E-bikes are slowly revolutionizing the cycling world, as Pedal Assist Technology enables everyone, from the everyday commuter to the trail-rider, to get more output from their energy by supplementing their effort.
Pedal Assist Technology is designed to enhance the cycling experience - amplifying your pedalling by adding extra power to the work you put in - so you can travel further, faster, and longer for less effort. Don't want the Pedal Assist except at certain moments? No worries, you can cycle as per normal - the Kiwistow Bikes are designed to be lightweight, with an aluminium frame, compact battery unit, and high performance motor, outclassing stereotypical cumbersome E-bikes. On our Standard version, a 3hr charging time will keep you on the move for up to 50km of Pedal Assisted travel.
Our Kiwistow E-Bike range includes a standard, women's, and urban version, featuring a larger battery for longer travel time. For those looking for a compact solution, check out our folding E-Bike.